Are you unhappy with your smile?
Are you self-concious about spaces between your teeth?
Are you concerned about crooked teeth?
Have your teeth shifted back now although you had orthodontic treatment at younger age?
If your answer is yes to any of above questions then
Welcome to your new smile!
You are one step closer to creating a beautiful, healthy smile you have always dreamed of. Choosing to begin orthodontic treatment is a major investment in the future and your overall dental health. Selecting the right office is a very important part of that decision. From the moment you walk into our warm and inviting office, you will know you've come to the right place for advanced orthodontic care. We have a continuing desire to improve your life through function, health and aesthetic treatment made possible by combining art, science, experience and technology. From children to adults, our practice provides you with your own Orthodontic treatment plan that will optimise your time with us and ultimately provide you with outstanding results.
Our staff is highly trained and dedicated to providing a superior level of orthodontic treatment. We continually update our training to further enhance the experience our team brings to your treatment. We always take the time to answer your questions and explain every aspect of your care. After treatment is initiated, we are only a phone call away if you need us for questions or emergencies. Treatment is provided in a modern facilities with a friendly, fun and caring environment. It is not only our goal to provide you with a friendly, relaxed environment, but we also aim to provide you with the highest level of orthodontic therapy possible. Our Orthodontic practice is equipped with the latest equipment, diagnostic and imaging facilities. We use the highest quality, state-of-the-art materials and utilize the most advanced techniques available in the profession. We do not take short cuts in our patient treatment. The pracice is committed to a quality assurance system to ensure all the care provided is of a consistent quality. A system that ensures all effective measures of infection control are used and all the legal requirements relating to health and safety in the work place are satisfied.
Meet Our Doctor
Dr. Vishal Gupta graduated with honors from Pune University in 1999. He procured Masters Degree in Orthodontics with the highest accolades in Post graduate studies, as he was conferred a gold medal and was adjudged the best outgoing student in the university. Following this Royal College of Surgeons, Edinburgh, recognized his talent in Orthodontics and bestowed the coveted M.Ortho RCS fellowship. Subsequently he went on to attain fellowship in Implantology from the prestigious Manipal University.
From last more than one decade saw Dr.Gupta towering numerous advance dental workshops in Australia, USA & India. He's been a part of various Orthodontic Conferences and Workshops at the National & International level. He is currently the Executive Member of the Indian Orthodontic Society. Dr. Gupta has received many awards and honors along his professional tenure. Besides being associated as a Consultant Orthodontist. On the social front, he is associated with an NGO in Himachal Pradesh, and is working towards spreading dental awareness and treatment among the poor section of society.
This case was done at Dr. Kumar's Advanced Dental Implant Centre by Dr. Vijay Kumar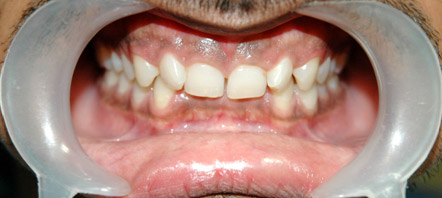 Before Treatment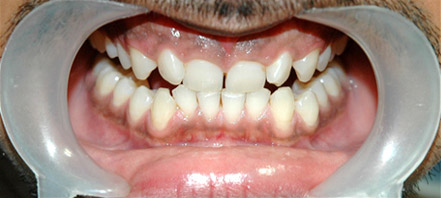 Before Treatment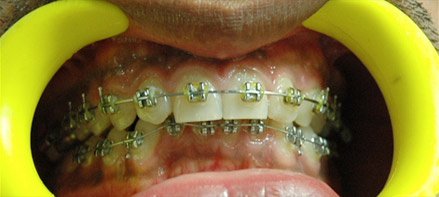 During Treatment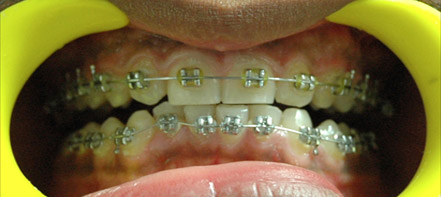 During Treatment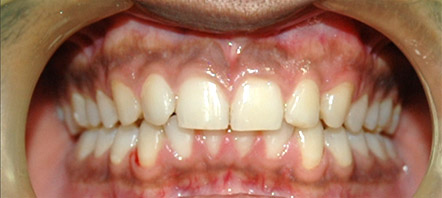 After Completion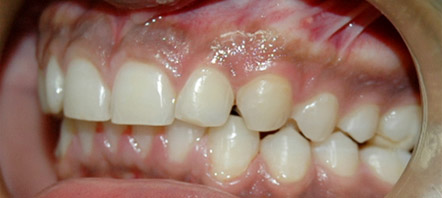 After Completion
This case was done at Dr. Kumar's Advanced Dental Implant Centre by Dr. Vijay Kumar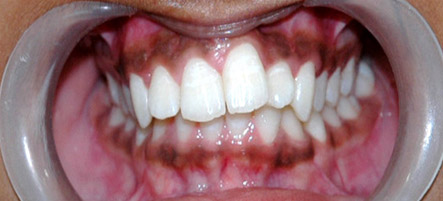 Before Treatment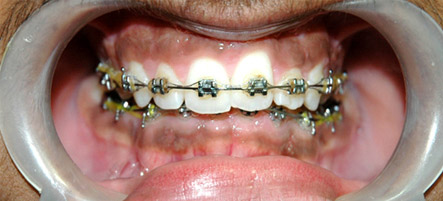 During Treatment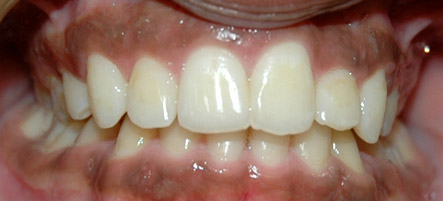 After Completion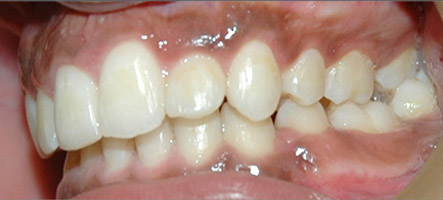 After Completion
This case was done at Dr. Kumar's Advanced Dental Implant Centre by Dr. Vijay Kumar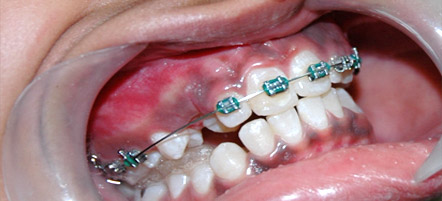 Palatally Placed Canine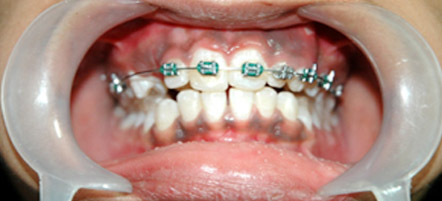 During Treatment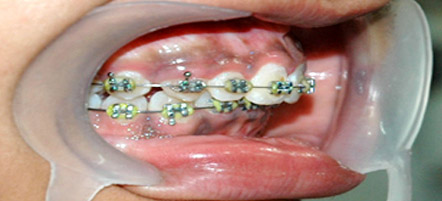 During Treatment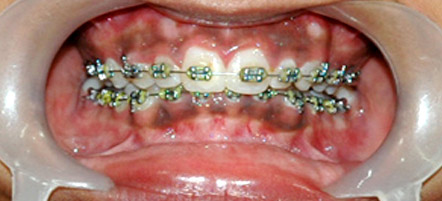 During Treatment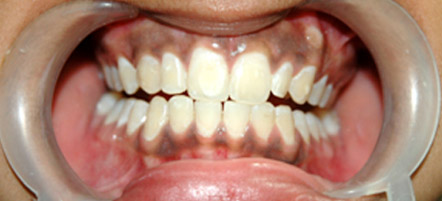 After Completion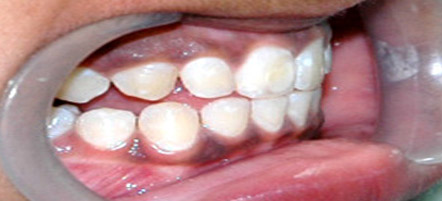 After Completion